SEC Offensive Line Rankings
By Southern Pigskin Staff
SouthernPigskin.com
Follow us at Twitter.com/SouthernPigskin.  Become a fan at the SouthernPigskin.com Facebook Page
Southern Pigskin's top five offensive lines in the SEC for 2018

1. Alabama: As usual, the Crimson Tide boast a remarkable front five, a unit capable of completely taking over games. All-American left tackle Jonah Williams may be the best lineman in the country and should only take another step forward as an upperclassman. He could be this program's next national award winner. Senior Ross Pierschbacher, now at center, has All-SEC credentials on his resume to go along with three years of starting, experience which includes two national championships. An accomplished veteran, Pierschbacher will set the tone. Lester Cotton, at 6'4'', 325 pounds, is a dominant, punishing blocker in the ground game. What also sets Alabama a part is depth, with a two-deep full of blue-chip recruits.


2. Georgia: A big reason for the Bulldogs run to the national championship game was the play of a largely young offensive line, a group that has developed into one of college football's best. True freshman tackle Andrew Thomas was a revelation, playing with composure and consistency on the big stage. He is already an edge anchor up front, has emerged as a team leader as a sophomore and should contend for All-American honors. Inside, seniors Kendall Baker and Lamont Galliard, who has 28 career starts, are battle-tested. There is excitement around former five-star recruit Isaiah Wilson, who had a noteworthy spring.


3. Missouri: Remarkably, the Tigers attempted 430 passes last season and only allowed 13 sacks. No power five team gave up fewer. The group only allowed 14 sacks in 2016. Missouri's offensive line has helped key record-setting quarterback Drew Lock's success, production that is sure to continue. All five first-teamers return up front, most notably 6'6'' tackle Paul Adams, who has made 25 consecutive starts. Veteran Kevin Pendleton and Tre'Vour Wallace-Simmons go 6'4'', 330 pounds and 6'5'', 340 pounds at guard, respectively. Across the board, this is a line that features athleticism and strength, experience and savvy.


4. Mississippi State: The Bulldogs and Missouri, last fall, and Arkansas, in 2013, are the only SEC teams the last decade to give up fewer than 15 sacks and average over 5.1 yards per rush in a single season. Senior Elgton Jenkins can play every position along the offensive line and gives Mississippi State a proven leader at the point of attack at center. Well-established guard Deion Calhoun is a driving force in the run game, opening up lanes for Nick Fitzgerald, Aeris Williams and company.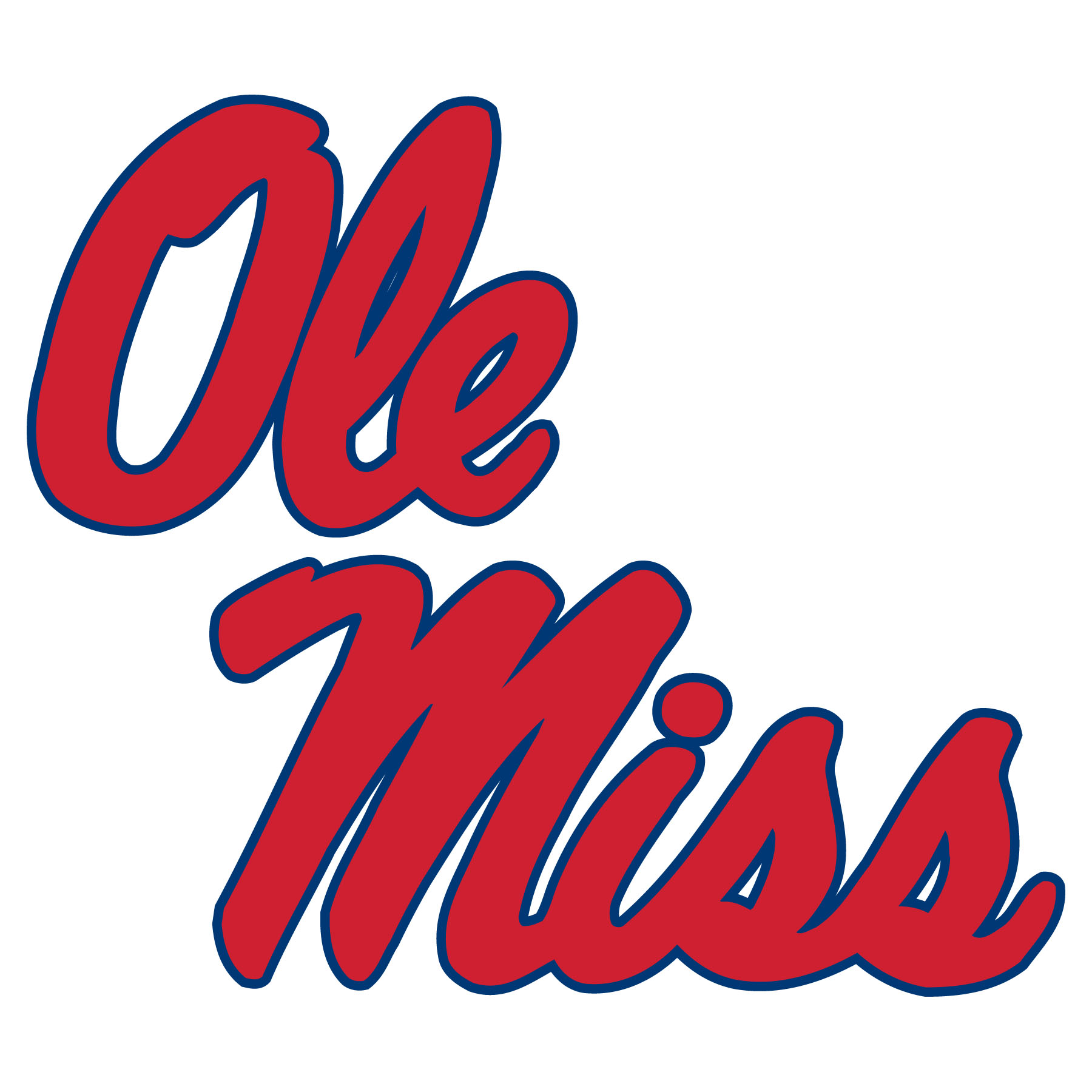 5. Ole Miss: Former all-everything recruit Greg Little has lived up to the hype. An elite left tackle and likely All-American, he is the prototype at 6'6'', 325 pounds with all of the skills and abilities. Senior Javon Patterson, a starter since his freshman year, brings stability and toughness to the inside of the line. He has seen it all in his time in the trenches. Multiple players have lined up at multiple different positions for the Rebels up front, giving Ole Miss great versatility at the line of scrimmage.